How do we End up with Extra Materials?
For a many reasons, mills will end up with surplus materials from time to time. When we have extra, we believe in passing the savings onto our customers. The metals and materials listed below are the list of our current excess materials and the benefits they have on their particular industries. If you have any questions, feel free to call us with the button above or e-mail us with the button below!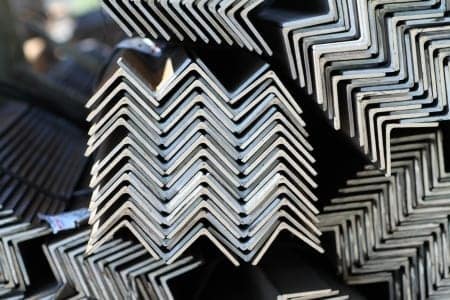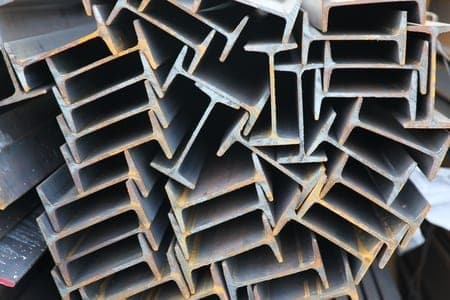 Not Sure What You're Looking For?
Give us a call today if you are unsure of what you are looking for. Stainless can be a tricky business to deal with unless you have the right experts to speak with. Our salesman is on the line in Florida and Illinois, and they are ready to answer your calls and get you up and running with your stainless of choice. If you have any questions about our product line, our company, or what kind of stainless will go best with the job you need to be done, give us a call today at Call (800) 748-9811
For a prompt and accurate quote, call us today!