Welcome to Stainless Shapes, Inc.
Stainless Steel and Nickel Alloy Distributor
Stainless Shapes has been in the metal distribution industry for over a decade. Our family run company comes with over 25 years of experience. With our work ethic and dedication to the industry we want to pass along our passion to our customers. Stainless Shapes works tirelessly to provide the best stainless steel and alloy products. Having a hard time locating a product? We specialize in finding the hard to find items. Don't buy until you give Stainless Shapes a try.
Where We Operate
We have two sales locations: Elgin, Illinois & Wellington, Florida.
Our shipping locations are in California, Florida, Georgia, Ohio, Oregon, Pennsylvania, New Jersey, and Texas. Next day delivery is available upon request!
 Our Proven Process
COMMITMENT
Not only are we committed to our customers, but we are committed to
the industry
. This is a generational profession at Stainless Shapes. Being a family owned company shows a genuine pride and passion for stainless steel that is unmatched by our more business-oriented competitors.
CUSTOMER SERVICE
We have an experienced and dedicated customer service team that will work hard to ensure timely quotes, on-time delivery and make sure you receive all paperwork with your shipment. From start to finish, we will make sure your experience with us is a positive one. Our sales team will also work to find those hard to find items. If it exists, we will find it and supply it to you. Call us for all of your raw material requirements!
CERTIFICATION
Stainless Shapes is
ISO 9001:2015
certified, b
y implementing a
quality management system (QMS) that is a set of company policies, processes and procedures required for planning and execution in the core business area of an organization. W
e aim to enhance customer satisfaction through effective application of the ISO system. We uphold the same standards for our mills and suppliers.
EXPERIENCE
When you contract us you will reach a sales member with several years of experience. We believe that our experience and knowledge has made us the one to turn to. Our promise to provide the best service and supply quality material. By working with our experienced sales reps, we know what questions to ask making sure you receive the correct material with specifications needed.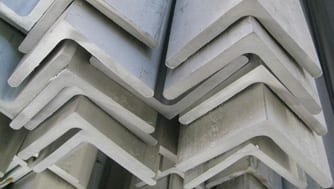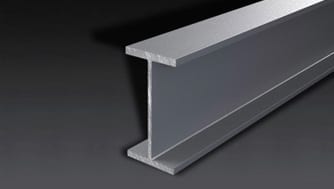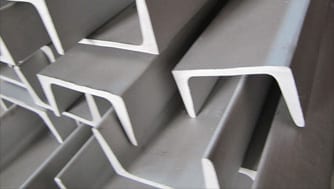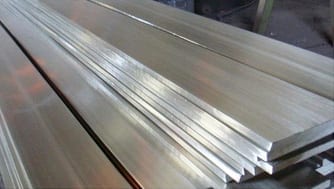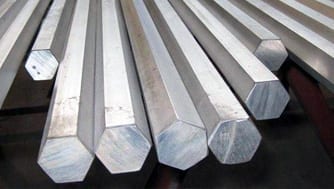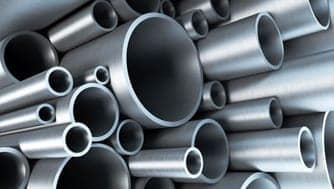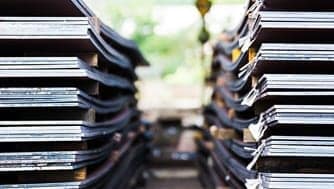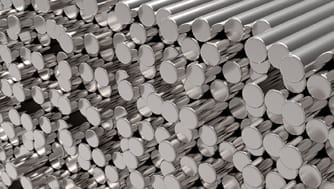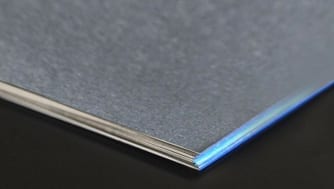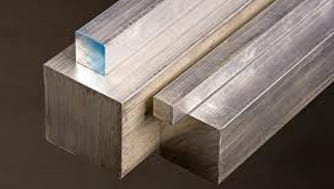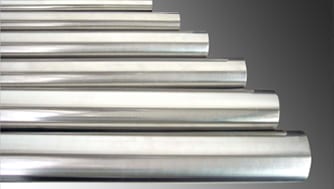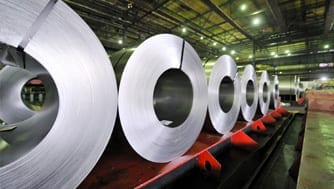 Elgin Location
1275 Davis Road, Suite 132 Elgin, IL 60123 Phone: (630) 893-2328 Toll-Free: (800) 748-9811 Fax: (630) 893-2966
Wellington Location
3133 Fortune Way, Suite 1 Wellington, FL 33414 Phone: (561) 594-1166 Toll-Free: (800) 748-9811 Fax: (561) 855-4338
Shipping Location
Cleveland, OH
Shipping Location
Atlanta, GA
Shipping Location
Houston, TX
Shipping Location
Reading, PA
Shipping Location
South Plainfield, NJ
Shipping Location
Los Angeles, CA
Shipping Location
Portland, OR
Shipping Location
Tampa, FL