Nitronic 50 Supplier & Features
Stainless Shapes is a proud Nitronic 50 supplier. Nitronic 50 is best known for it is combined abilities of corrosion resistance and strength. With corrosion resistance even stronger than stainless steel 316, it is a common choice among marine based vessels. While it boasts many impressive properties, there are few properties more impressive than the fact that when it is cooled to sub-zero temperatures, it does not become magnetic like other similar metals. Nitronic 40's most important factors are its heat exchange and corrosion resistance. It has exceptionally low magnetic permeability and outstanding cryogenic properties. Contact us today for more information on our products available for Nitronic 50!
Nitronic 50 Applications & Industries
Nitronic 50 has various strengths and properties that make it a great candidate for various applications and industries. Nitronic 50 is known for being corrosion resistant and having high strength capabilities. It is commonly found in the following industries:
Petroleum
Food processing
Valves
Fittings
Fasteners
Cables & chains
Seawater pump shafts
Heat exchangers
Pressure vessels
Marine Hardware
Nitronic 50 Features
Heat Exchange – Nitronic 50 has many of the same heat changing attributes as other stainless steel grades available. The main strength over other types, mainly 316, is its ability to remain neutral in sub-zero temperatures. This makes it incredibly helpful and useful to industries that find themselves in freezing or deep cool climates. It also helps that even in these conditions, Nitronic 50 remains stronger than 316 marginally.
Corrosion Resistance – Another aspect that 50 can boast over 316 is its ability to withstand more corrosion. This corrosion resistance makes it completely ideal for marine environments. Their ability to withstand high variance of temperatures while being able to deter the natural corrosion of freshwater and saltwater environments makes it one of the superior stainless types. Most stainless steels under certain conditions may stress-corrosion crack in hot chloride environments. Nitronic 50; however, is between 304 and 316 in resistance to cracking. Nitronic 50 has low susceptibility to cracking whether in the annealed, high-strength, or cold-drawn conditions.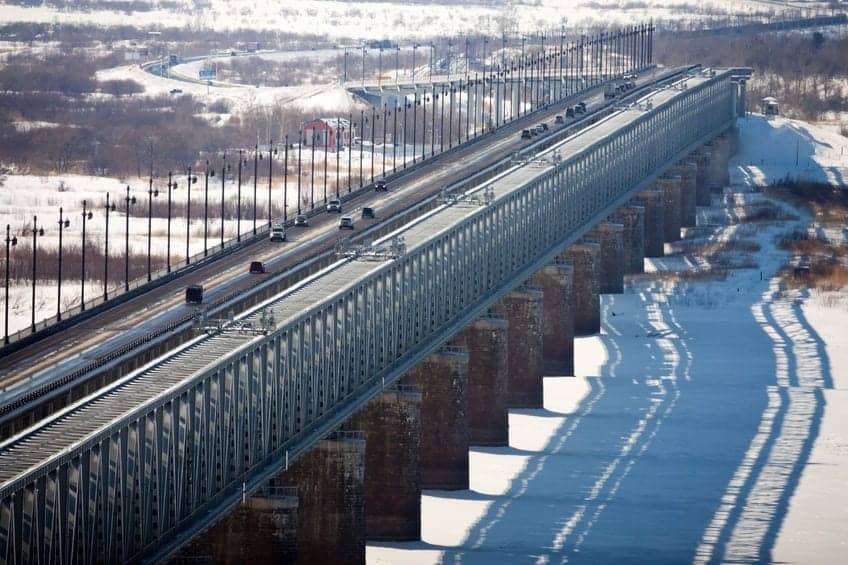 Nitronic 50 Product Offerings
We provide this grade in in a variety of different product types including:
We also offer custom shapes for all of your projects.

Stainless Shapes Supplies
Stainless Shapes is one of the best stainless providers in the nation. With two sales offices, one in Illinois and one in Florida, we can have the combined experience of Midwestern Stainless Steel and the East Coast stainless markets. Stainless Shapes carries a wide variety of stainless and is a Nitronic 50 supplier. If you are not sure what you are looking for or would like to know more about our products, give us a call at (800) 748-9811!
Nitronic® is a registered trademark of AK Steel.
For a prompt and accurate quote, contact us today!