Nitronic 40 Steel Supplier & Features
Nitronic 40 is a versatile stainless steel that has a high manganese content. This alloy has high strength and excellent corrosion resistance at high temperatures. Yield strength is twice that of Grades 304, 321 and 347. It is commonly used in Aircraft components. Clamps, flanges, hydraulic tubing, chemical processing, pollution control equipment, cryogenic applications, steam and autoclave parts. Stainless Shapes provides only the best stainless products on the market.
Features of Nitronic 40
Corrosion Resistance – Its general corrosion resistance in chemical media, industrial and marine environments is similar to that of Type 304. The stainless steel and has shown excellent stress-corrosion cracking resistance in tests for 15 years at ambient temperatures in severe seacoast atmospheres. This makes it excellent for withstanding everyday wear and tear and more.
Machine/Weldable – Nitronic 40 work hardens during machining. This requires rigid tooling, heavy feeds, and slower speeds. It is also readily weldable using TIG, MIG and shielded metal arc welding methods. Like other Nitronic grades, the high nitrogen content can interfere with electron beam welding by severe outgassing.
Workable – Heating for hot working should be in the temperature range of 2100˚F to 2200˚F. This speaks for just how strong that steel is.
Fabricate – The In-process annealing may be done between 1950˚F to 2050˚F.
Commonly used in – Aerospace, airplane technology, Manufacturing, Medical and Hospitality Industries, Natural Gas facilities.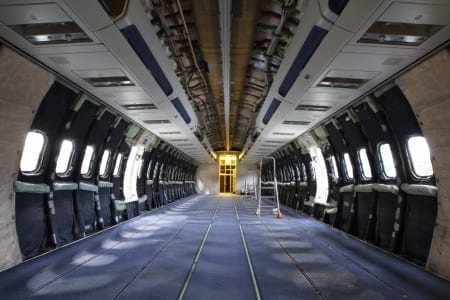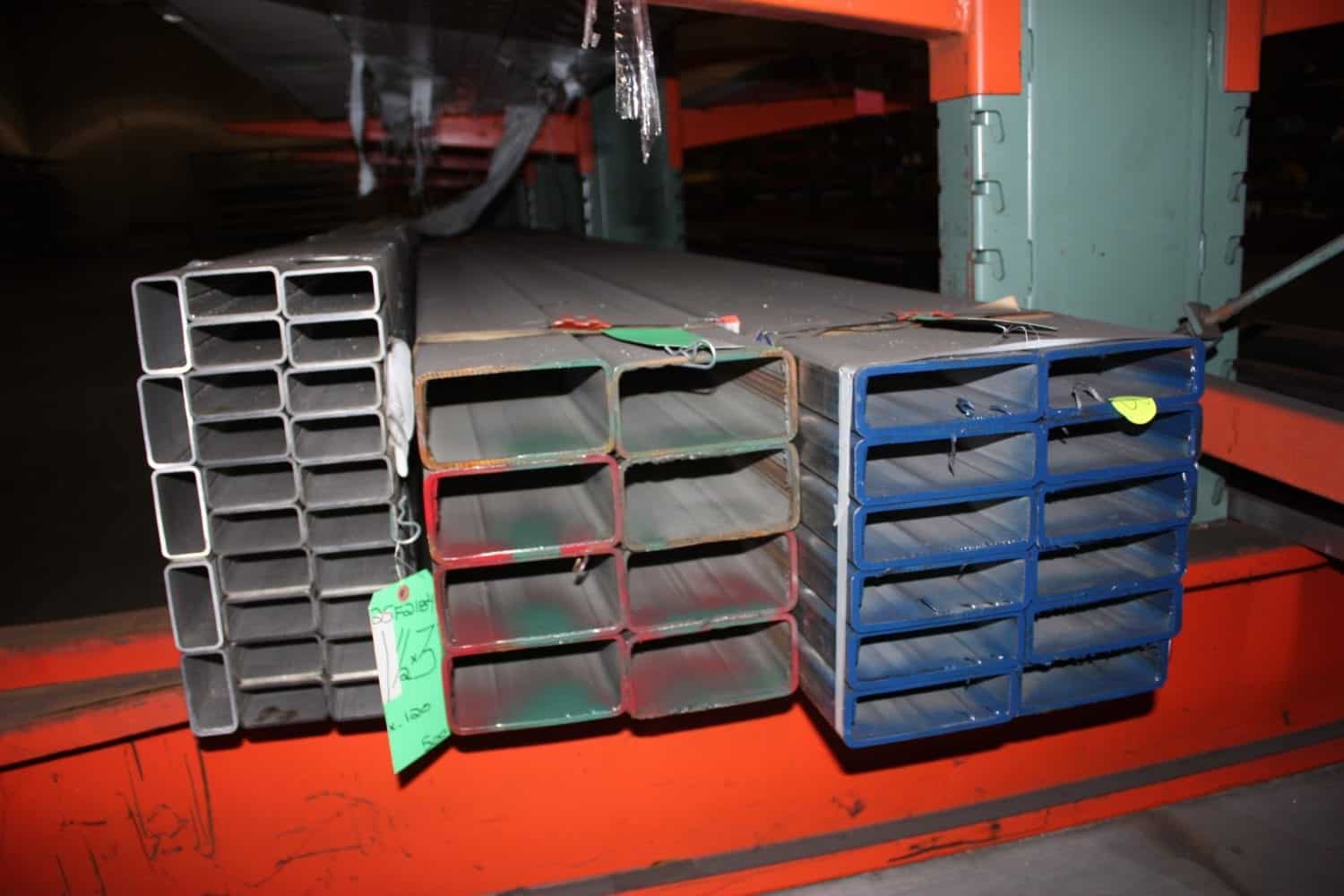 Stainless Shapes
No matter what stainless grade you are looking for, remember that we are here for you every step of the way. If you are unsure of what you are looking for or would like to know more about the grades and services we provide, give us a call. We have sales centers in Florida and Illinois ready to take your call and help you with your problems. You can reach us at (800) 748-9811
Nitronic® is a registered trademark of AK Steel.