Nickel 825 Supplier & Features
Nickel 825 is one of the toughest metals on the market and a great addition to any field. With its high characteristics and overall improved strength (especially over Nickel 800), It's not a surprise why it is commonly used in the following fields. Stainless Shapes is a proud Nickel Alloy 825 supplier. If you have any questions regarding the metal or the content, give us a call, and a representative will help you straight away.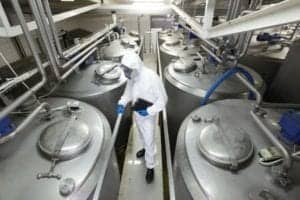 Common Applications – Chemical Processing, Air Pollution, Processing Metals, Offshore Production, Petroleum Farming, Waste Disposal, and of course Nuclear Waste handling and Nuclear Fuel Reprocessing.
Characteristics of Nickel 825
Chemical Composition – 825 is predominately composed of Nickel following Iron and Chromium making it strong and durable especially when it comes to chemical and nuclear corrosion. Nickel: 38-46, Iron: 22(+), Chromium: 19.5-23.5, Molybdenum: 2.5-3.5, other elements of similar grades.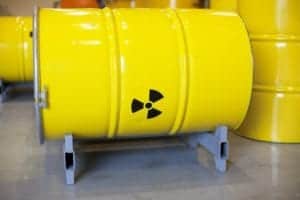 Corrosion Resistance – As is typical of high nickel and high chromium metals, the corrosion resistance is excellent and among the highest in the market. Part of the reason it is commonly used in both Nuclear processing and chemical plants is due to its great capabilities and durability.
Machinability – It is both capable of surviving pitting under stress and stress corrosion cracking, but when it comes to forming and machining the metal there is some easiness to be desired. The fabrication of Alloy 825 is typical of nickel-base alloys, with material readily formable and weldable by a variety of techniques.
Not sure what you're looking for?
If you are not sure if Nickel 825 is right for you, contact us! We have a dedicated sales team full of sales experts who know every aspect of the field. If you want to make sure you are receiving the best material for your operation, then call us, and we can talk you through your job and what the next best steps will be. Just call us today at (800) 748-9811