Elgin Location
1275 Davis Road, Suite 132
Elgin, IL 60123
Phone: (630) 893-2328
Toll-Free: (800) 748-9811
Fax: (630) 893-2966
Wellington Location
3133 Fortune Way, Suite 1
Wellington, FL 33414
Phone: (561) 594-1166
Toll-Free: (800) 748-9811
Fax: (561) 855-4338
Shipping Location
Cleveland, OH
Shipping Location
Atlanta, GA
Shipping Location
Houston, TX
Shipping Location
Reading, PA
Shipping Location
South Plainfield, NJ
Shipping Location
Los Angeles, CA
Shipping Location
Portland, OR
Shipping Location
Tampa, FL
Contact Stainless Shapes
Why buy from Stainless Shapes? We are committed to offering service, quality products, industry knowledge, and satisfied customers. How can we make you another satisfied customer? Click here to read more ABOUT US!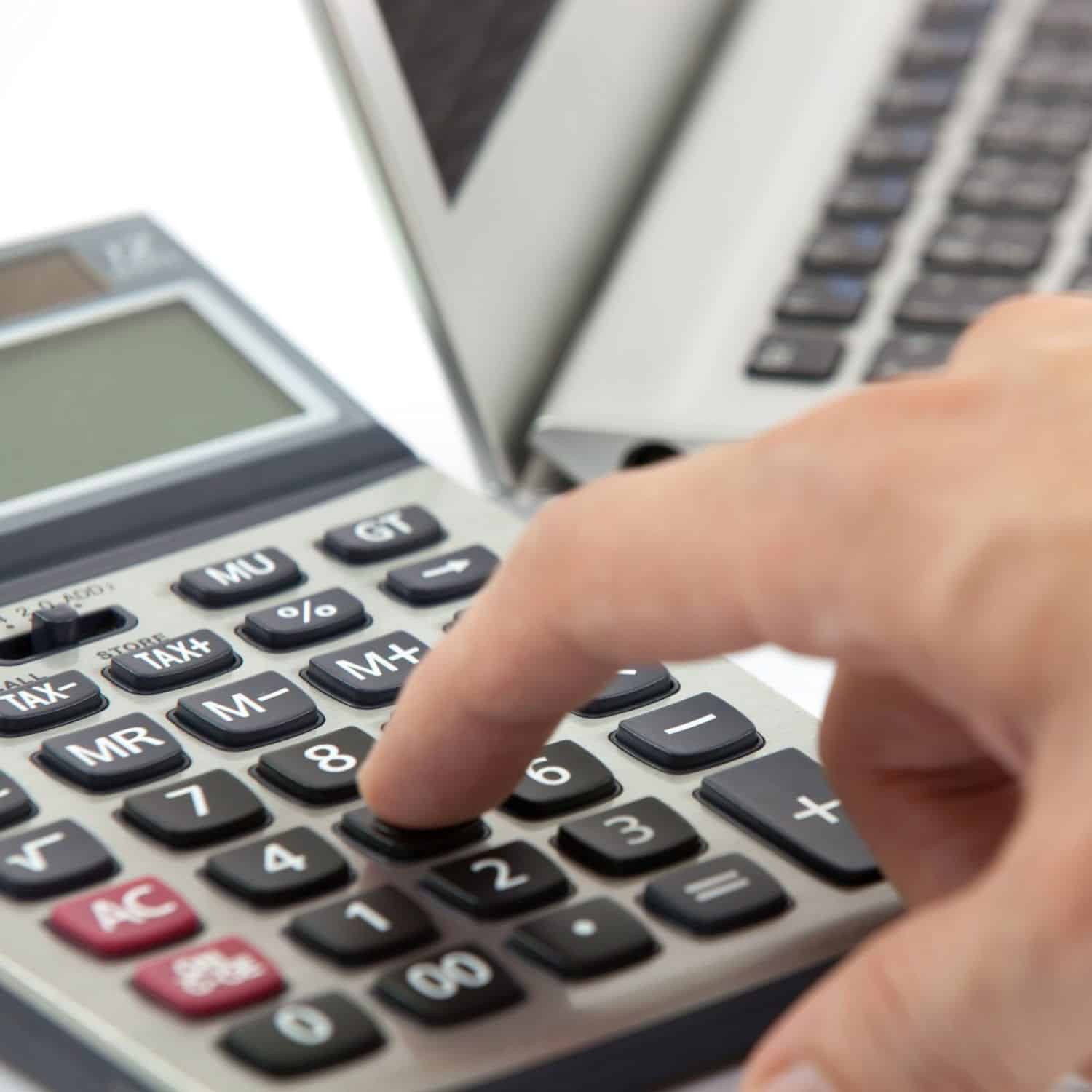 Shipping Locations
• Cleveland, OH
• Atlanta, GA
• Houston, TX
• Reading, PA
• South Plainfield, NJ
• Los Angeles, CA
• Portland, OR
• Tampa, FL
Let Us Make You Another Satisfied Client.