Stainless Steel Half Round Bars
Stainless Steel Half Round Bars Supplier
Half Round Bars are incredibly important for the machining and canning industry. It is an exquisite shape that has niche appeal among many of the various fields that use stainless steel.
Metals Provided for Half Round Bars
We are a stainless steel 304 & 316 half round bar supplier. Our 304 stainless steel half round bar is cold drawn and annealed, offered in stock lengths or cut to size. The 304 stainless alloy offers strength and corrosion resistance in various environments and can be used in framing, machine part fabrication, food service and the medical device industry.
Stainless Steel Half Round Bar Stock –   We offer the most grades and sizes(see below). By providing superior material that can meet your demands and specifications. How can we make you another satisfied customer?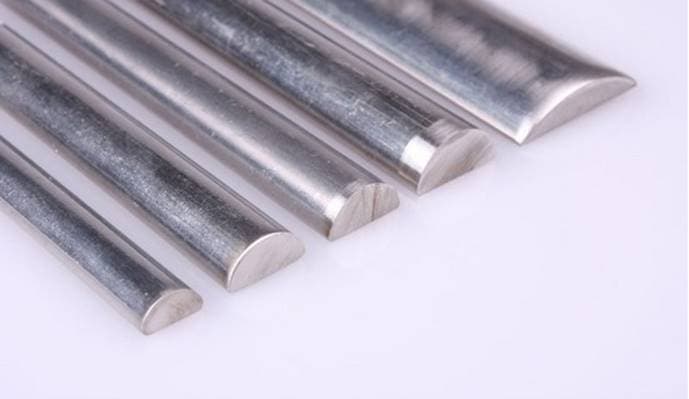 Half Round Bar Finishes
Annealed Cold Drawn – This is a thermal treatment used to soften the material being drawn and modify the microstructure, mechanical properties, and the machining characteristics of the steel and to remove internal stresses in the product. Depending on the desired characteristics of the finished product, annealing may be used before, during (between passes), or after the cold drawing operation, depending on material requirements.  Cold drawing the material applies a better finish with tighter tolerances.
Cold Finish – The cold finish is an extended version of the cold drawn version. While cold drawn is an extension of the hot rolled process. The cold finish allows us to take the extra time to line the steel in a singular direction.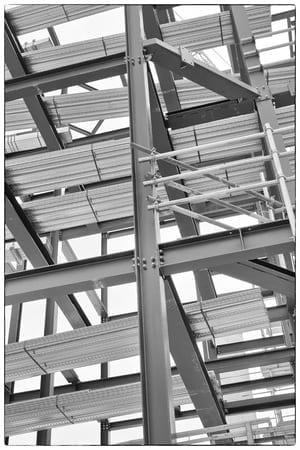 Contact Us For More Information
For a prompt and accurate quote, contact us today!