Titanium Alloys Supplier & Features
Titanium Alloys
Titanium Alloys are some of the strongest materials. Regarding density to tensile strength, there are few metals that can compare to the strength of Titanium. It is extremely versatile with parts being used from medical, marine, petrochemical, automotive, body implants and aerospace. Stainless Shapes is a trusted Titanium metal distributor. We have an inventory of superior titanium products that cover a wide range of industries. Stainless Shapes provides top quality Titanium Alloys in all ranges of grades and sizes. Stainless Shapes offers Domestic and DFAR compliant Titanium material only. Being ISO 9001:2008 certified you know our quality and standards meet MIL-Q-985, MIL-A-45208A and ANSI/NCSL Z540-I-1994 requirements. We stock mill product forms such as plate, sheet, coil, strip, foil, bar, wire and billet. As an experienced Titanium Alloys supplier, we can help you find the right fit for your application.
Grades Available: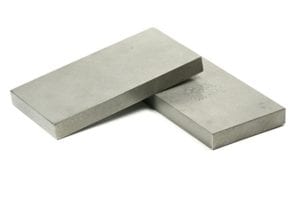 3AL-2.5V – Good mix of formability and strength
6AL-4V – High strength, light weight, easily formable and corrosion resistant
6AL- 4V ELI – Very low interstitial version of 6AL-4V. Excellent fracture toughness
6AL-4V STA — (Solution Treated and Aged) is a modified version of Ti 6Al-4V. It is heat treated for higher strength Ti-6Al-4V has excellent hardenability
6AL/6V/2SN – Higher strength alternative to 6AL-4V
6AL/2SN/4ZR/2MO – Best used at elevated temperatures, has resistance up to 800 deg F
15V-3Cr-35N-3Al – Great cold formability, highly heat treatable grade
CP-GR 1 – High level of purity, offers lowest strength and best ductility
CP-GR 2 – High resistance to corrosion
CP-GR 3 – More tolerable oxygen level, higher minimum strength requirements
CP-GR 4 – Highest strength with moderate formability
Titanium Alloys Shapes: Contact Us today with your Titanium Needs!
Flat Bars – available in most grades
Hex Bars – Provided in Hot Rolled and Cold Drawn.
Pipes – Seamless pipes available upon request.
Plates – Available in .1875" – 4" thick the width and length depends on the grade required
Round Bars – Call now about our millimeter and fractional sizes can offer .030" -20"
Sheets – Available in sheet .010" – .1875" Thick the width and length depends on the grade required
Square Bars – Available in hot rolled and cold drawn.
Tubes – Available in round and rectangle or square tube.
Not sure what you're looking for? Call us today!
Our Grades Available: 6AL-4V, 6AL- 4V ELI, CP GR 1,CP GR 2,CP GR 3, and CP GR 4.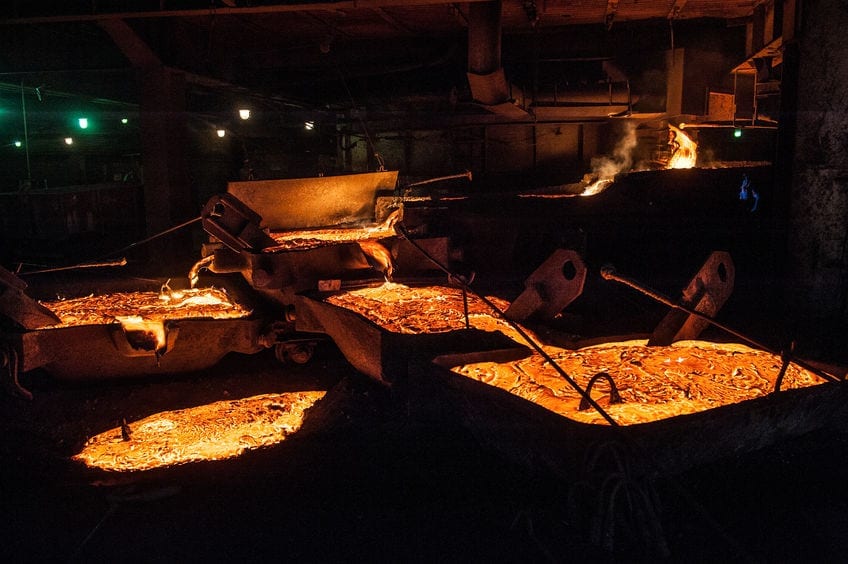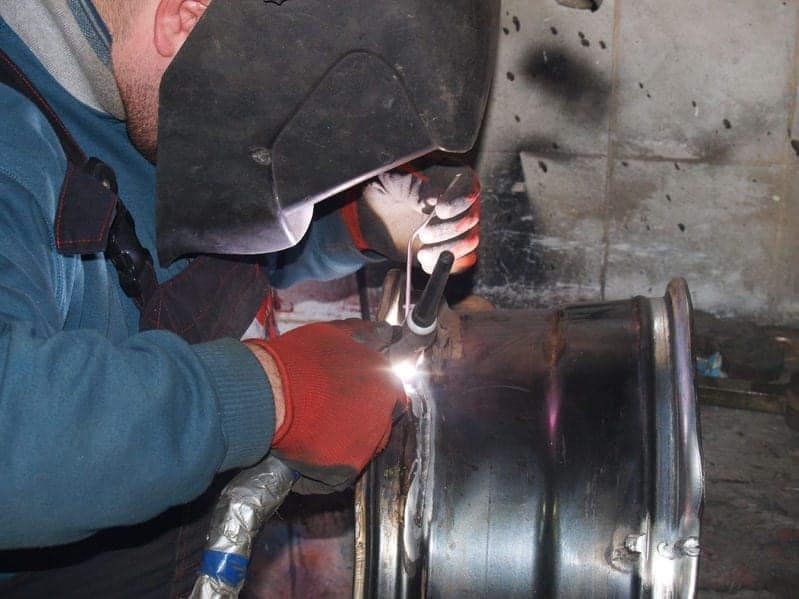 For a prompt and accurate quote, contact us today!