Nitronic 60 Steel Supplier & Features
Stainless Shapes is a proud Nitronic 60 supplier. Nitronic 60 is one of our top selling stainless grades because of its similarities to 304 and 316. While it oxidizes better than 304, it is not as resistant to corrosion as 316. It can withstand temperatures of ~1800 degrees and can oxidize on par with type 309 which means that it is far better than 304. The steel is especially strong when sent through cold-working and annealing.
Applications of Nitronic 60
Vehicular Use – Their ability to withstand temperatures up to 1800 make them ideal for vehicular use since most vehicles never exceed gas temperatures above 1500. They also work well because of their durable properties and easy machining process.
Marine Shafts – These are ideal for marine use as well. With corrosion properties that exceed 304 and rival 316, Nitronic 60 can withstand environmental interactions with freshwater, brackish water, and saltwater.
Fastener Galling – Nitronic 60 is highly durable and able to withstand some of the most corrosive environments. When you purchase cold rolled Nitronic 60, you are creating a material that will be able to take the rough environments.
Pins – These are ideal for pin uses in such as prostheses and chains which help fit parts better than other stainless grades. They can anneal easier to specific tolerances and can withstand more punishment.
Hanger Expansion Joints – By being very tough, being readily annealed, resistance to galling, better corrosion properties, and great values at cold temperatures, this is an excellent metal for withstanding long-term impact as in hangers and bridges.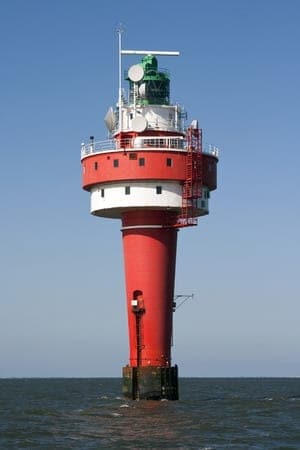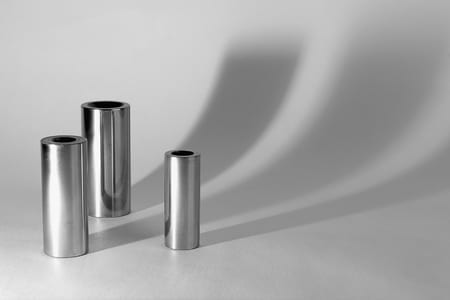 Our Offerings!
We provide this grade in a variety of products including:
We also offer custom shapes for all of your projects.

Alternatives to Nitronic 60
It works great when conditions favor its durability and resistance. This works best with machining properties, high-end medical parts, and aerospace. However, our other stainless properties such as 304L and 316L might also be able to accomplish similar services, call us today to consult with our sales team on which stainless works best for you.
Nitronic® is a registered trademark of AK Steel.
For a prompt and accurate quote, contact us today!