Stainless Steel Plates Supplier
Stainless plates are available in many grades and finishes. Plates are often used in the fabrication and manufacturing industry.  No matter what type of project you are creating, as a trusted stainless steel plate supplier, we are here to help.
We have some of the lowest steel plate prices on the market. By working closely with our mills and understanding your needs, we can find you the best steel plates for sale out of any other market.
Types of Stainless Steel Plates Available:
The difference between stainless steel sheets and stainless steel plates is the amount of thickness involved.
Stainless Steel Plates:We stock several grades of the plate. Some of the most common grades are 304/304L and 316/316L. The L-option is lower carbon means more ecologically friendly choices for your customers. The low-carbon options will also help when combatting corrosion and repeat usage.
Nickel Alloy Plates: Nickel Alloy Plates are ideal for high-temperature, high corrosion environments. These would be used in such constructs like vessels, heat exchangers, pipes, pumps, and scrubbers. These are irreplaceable in the marine engineering, chemical, petrochemical, hydrocarbon, and thermal industries. These plates are guaranteed to survive anything you throw at it, from deep sea research vessel to volcanic studies.
Diamond Plates: Stainless steel diamond plates are offered in 304 & 316 in 1/8″ to 3/8″ thick.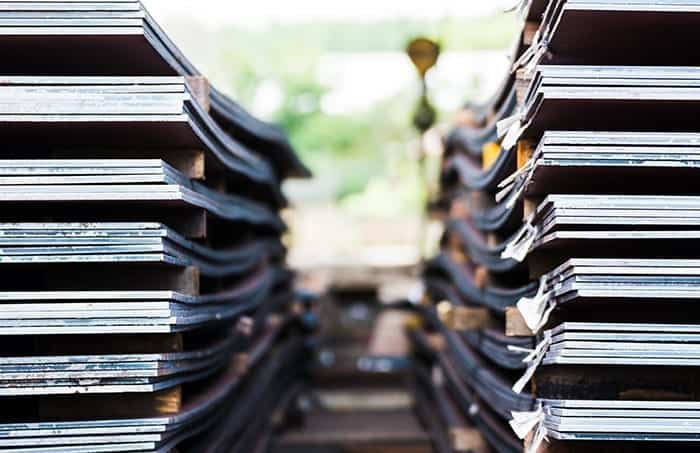 Plates Come in the Following Grades:
Difference Between Plates and Sheets and Flat Bars
Some of the difference between Plate and Sheet is the thickness of the material and the mill finishes offered. Stainless plate and the sheet will also meet different ASTM specs. Flat bars are sometimes made from the plate. When cutting flat bar it is important to cut with the grain. We specialize in finding hard to find items. Contact us so you can become another satisfied customer!
Stainless Steel Sheet – Sheet is available in a thickness less than .250″- .018" thick. Stainless sheet is usually ordered by gauge thickness width and length. Width starts at 48" wide and length can be 144" long. Custom width and lengths available upon request.
Stainless Steel Plate – Plates are when the thickness of the metal are thicker than 3/16″ to 6″ which may have a #1 HRAP finish. Plate starts at 48" wide the length can be 30' long. We offer custom sizes.
Stainless Steel Flat Bars – Stainless steel flat bars are often produced in different grains than plates and sheets and are not as wide. The width or length of the bar is what would determine a flat bar to be qualified as plate or bar.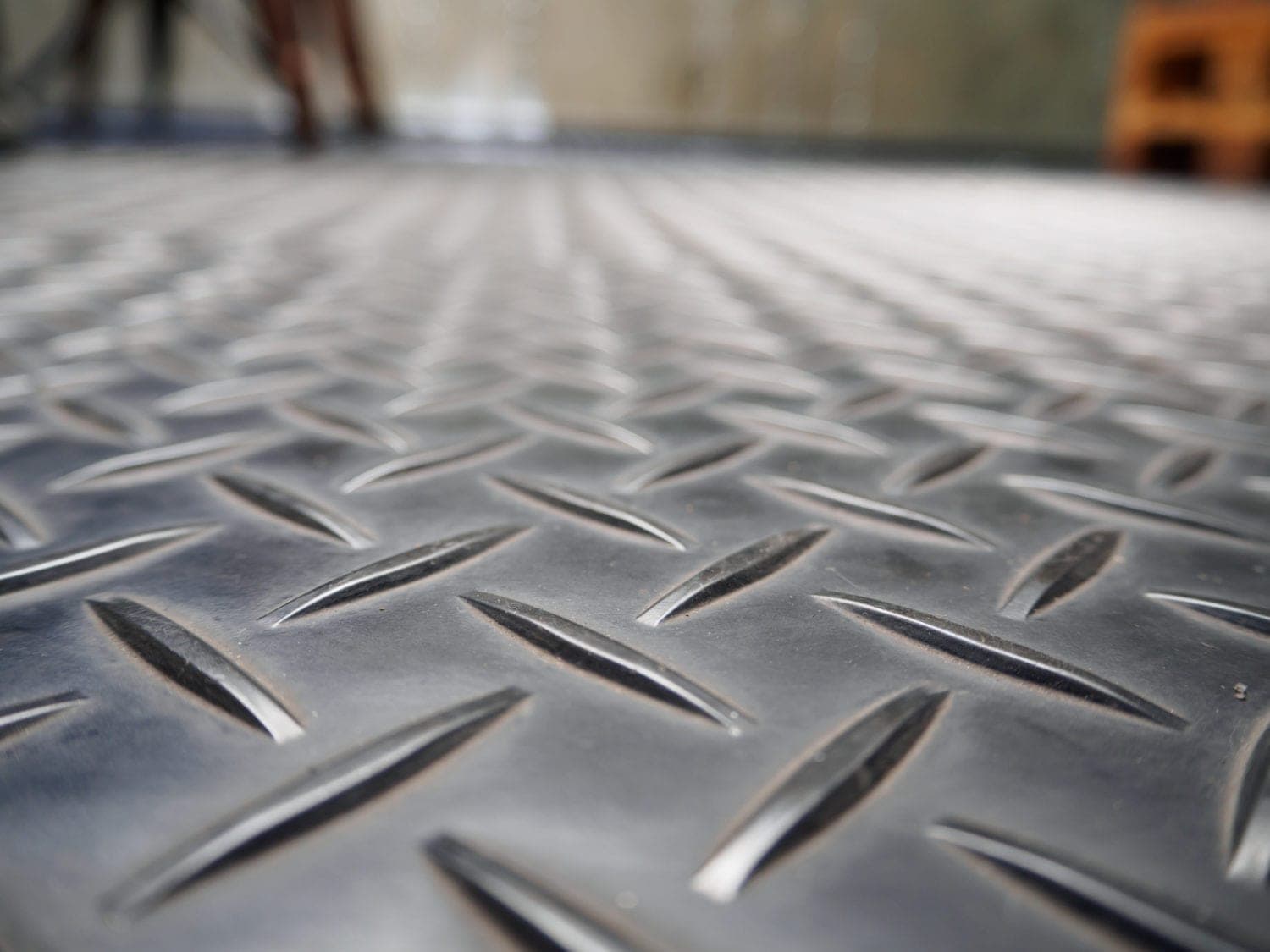 Contact Us For More Information
For a prompt and accurate quote, contact us today!