Stainless Steel Supplier Florida
Stainless Shapes is located in Wellington, Florida. With our sales office out of Wellington, we can offer next day delivery. We provide quality stainless, nickel alloy, titanium and more!
Our Inventory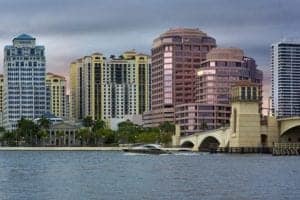 We have one of the largest selections in Florida. Stainless steel is not the only metal we provide:
• Nickel Alloy
• Titanium Alloy
• Stainless Steel
• Not Sure what you are looking for? Call now!
• Angles
• Beams
• Channels
• Flat Bars
• Hex Bars
• Pipes
• Plates
• Round Bars
• Sheets
• Square Bars
• Tubes
• And More
Florida Stainless Steel
Stainless Shapes has been operating out of Wellington for over a decade. We work hard to be one of the top providers of stainless in Illinois and Florida. When you need stainless, call us who have over 20 years of experience in the industry!
Our Sales Team out of Wellington, Florida, constantly works to make sure that the client's needs are met and put them above all others. We know that the construction business is booming in places in Florida and we want you to use our products. While we have two sales locations, one in Illinois and the other in Florida, we provide stainless steel anywhere in the United States, from California to Carolina and all in between, we provide great customer service. If you would like to know more about our company or to place an order, please make sure to click here or dial (800) 748-9811!